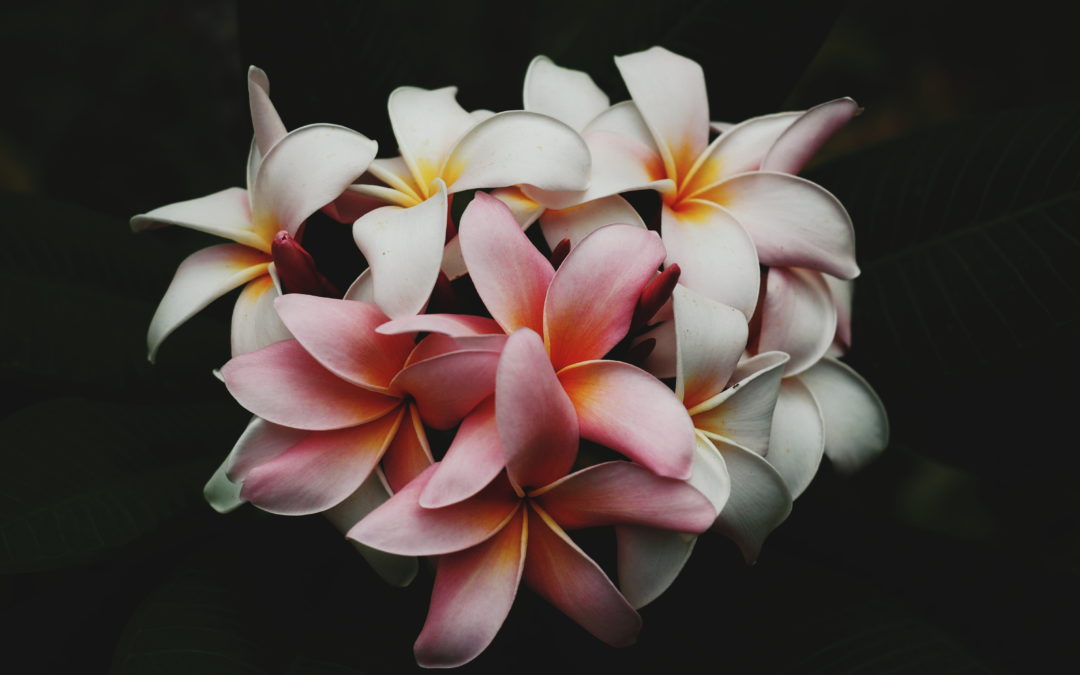 I sometimes think of standing in my childrens' shoes as they head off for university. What would excite me enough to devote years of study to?
It would be neuroscience. 
I am fascinated by the workings of the mind and the brain and how they affect so much of our experience of life. More often than not the books stacking up in my reading pile are about the wild reaches in the mind-body connection.