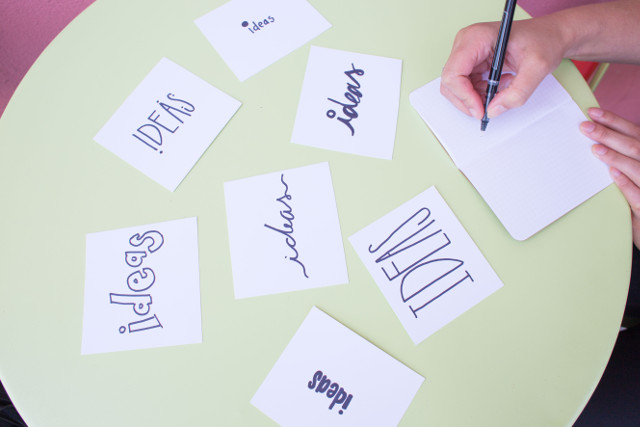 When you look around your house and see it full to the brim, what do you think?
Do you think, "Wow, I live an amazing, full life and my house is a perfect reflection of that!" Or do you think, "If only I could find "x" I could get on with things." If you're in the second camp then a bit of spring-cleaning might be in order.
Most often we think of spring-cleaning as de-cluttering our possessions. But did you ever think of doing some spring training for your brain with daily mindfulness?